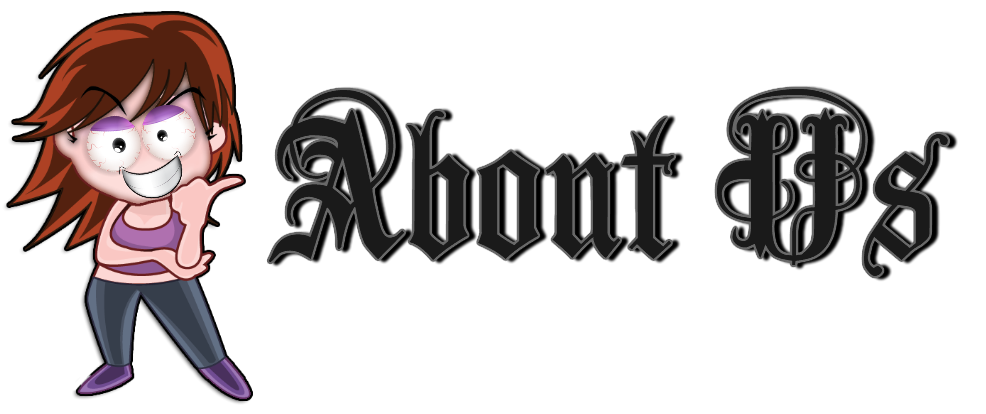 We at Harley's Ink are an up and coming tattoo business based in Huber Heights, Ohio. Our shop co-owner and lead artist April has been working in the industry since 1998, when she apprenticed with a highly reputable artist.
Our goal is to provide the highest quality tattoos possible, at competitive affordable prices. We only use the highest quality inks from Eternal & Fusion so your art will look good for years to come. We also guarantee sterile equipment, so you can rest assured that your tattoo will be applied safely.
Harley's Ink can provide you with friendly service, and answer any questions you may have. Feel free to contact us through our contact form or phone number on this website if you have any questions.